I live and breathe fashion.
I constantly search for new trends and new ideas from different places, cultures, and people, believing that fashion should be individual, personal and unique, rather than just trendy.
Fashion is something you should be able to touch, feel, and afford…
My name is Sharon Guy, and I design my dresses so that you too can wear your dream.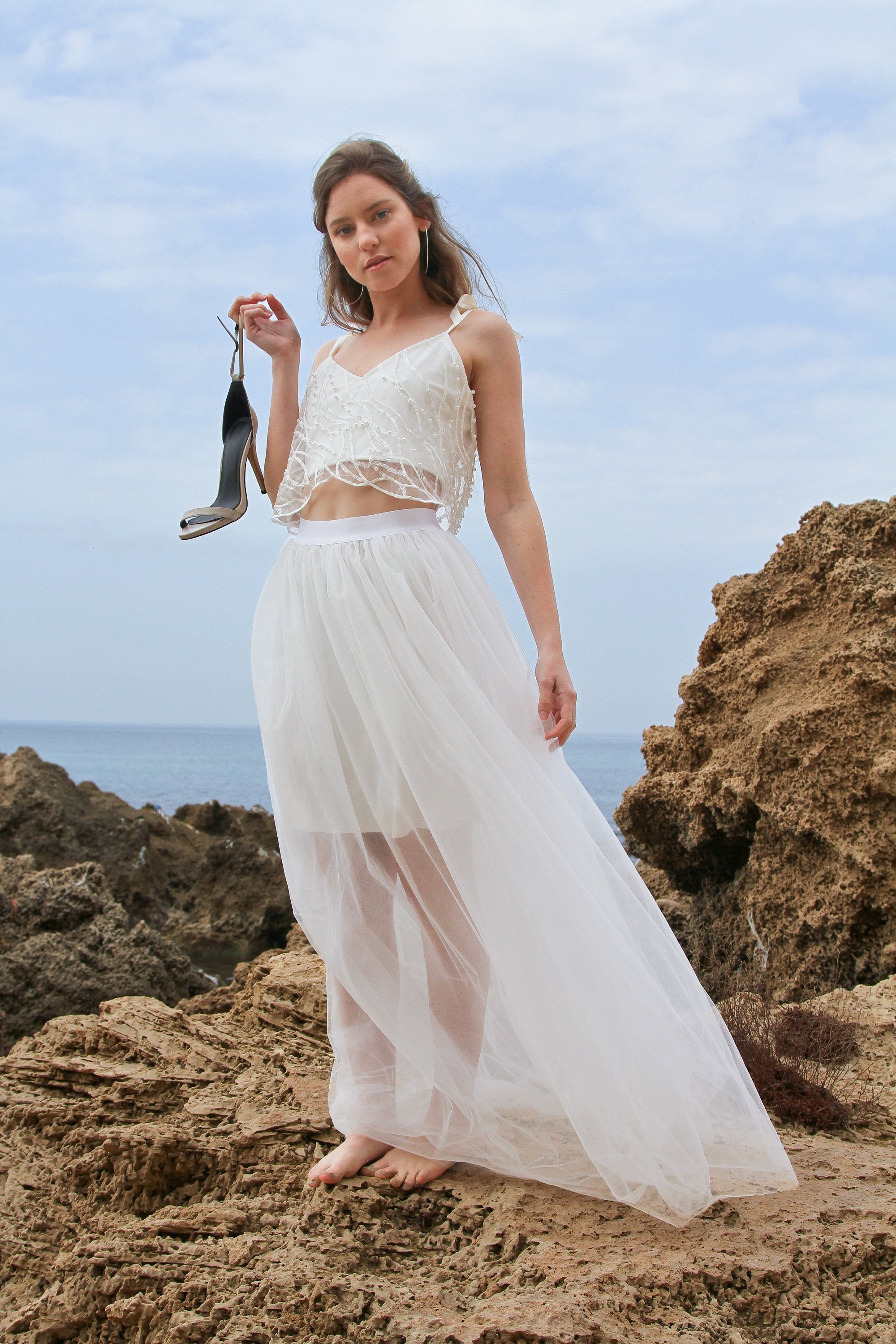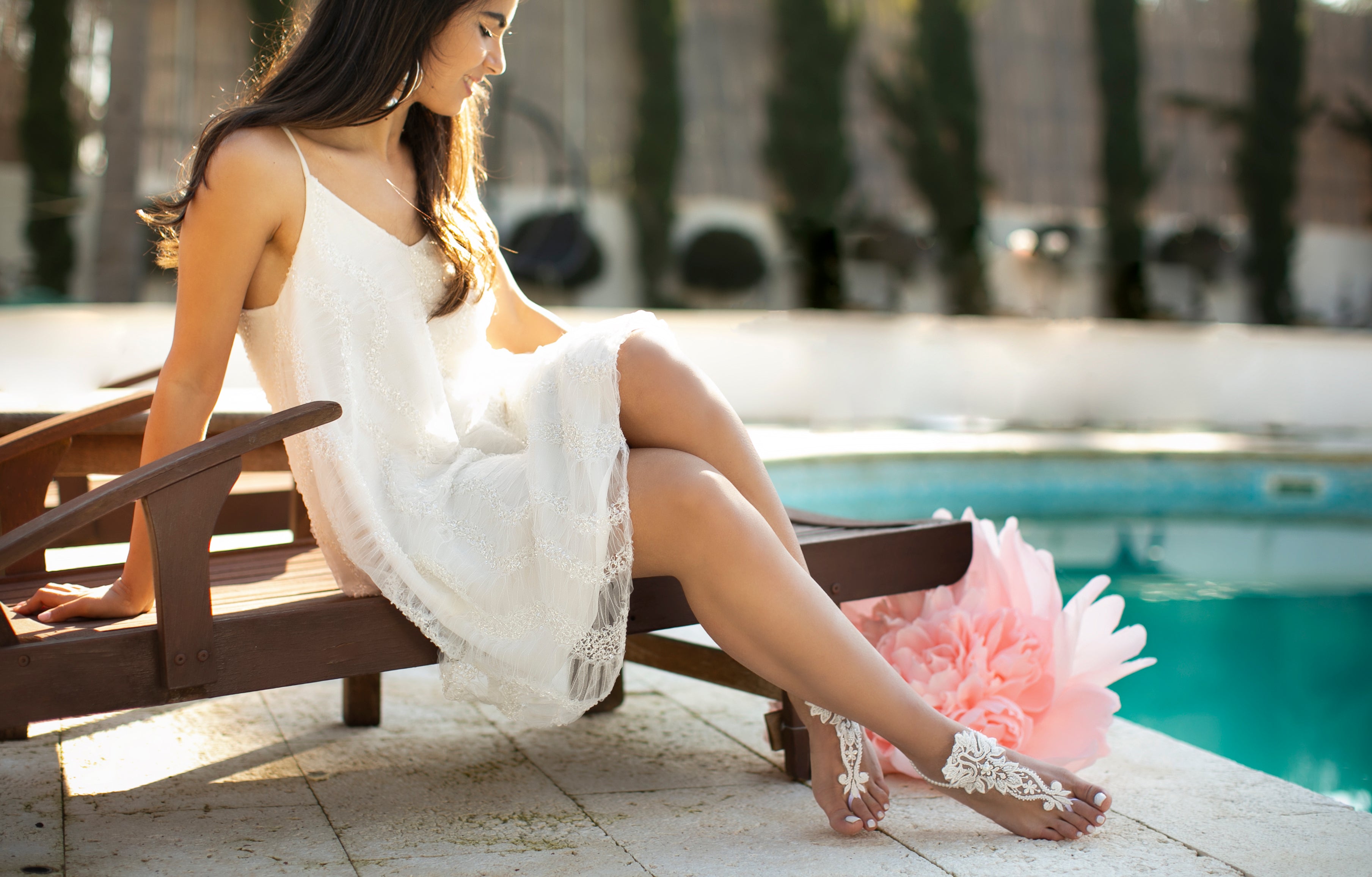 BRIDAL ACCESSORIES
Unique bridal accessories, Beach barefoot sandals, Veils,detachable sleeves, perfect for your destination wedding.
Find The Perfect Match!
your dress made with love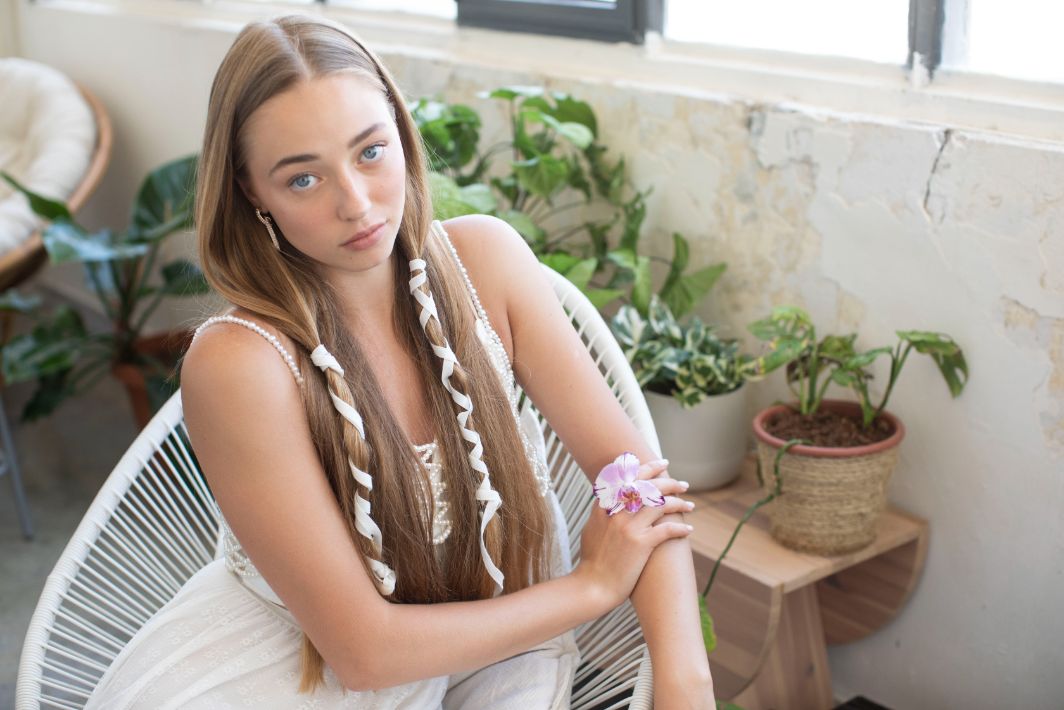 In making your wedding dress we use the finest materials beautiful details and flattering designs at affordable price.
for more dresses
★★★★★

What a beautiful dress, made me feel like a princess on the day! 🥰 Cannot recommend this shop enough if you're looking for that special dress 👰‍♀️

Kirsten Stephen, GB
Robe commandée sur mesure. Taille parfaitement adaptée, très beau tissu qui tombe parfaitement bien. Facile à porter, légère. Elle était parfaite pour mon mariage où je me suis sentie très à l'aise pour la porter toute la journée malgré la chaleur.
Créatrice très à l'écoute et réactive. Envoi en temps et en heure parfait et respect des délais.

lncarque, France
Sharon was amazing! She custom made me the most perfect beach wedding dress for my dream wedding in Saint Lucia! It fit perfectly when it arrived to me by mail and the fabric was very high quality, wrinkle free for travel to and from the US, and free flowing! Thank you for helping make this dream wedding so beautiful Sharon!

Kendra Hertzog, US
Thank you so much ! You did an incredible work every body tells me that my dress Was so beautiful ! I can't thank you enough for that ! Thank you thank you Sharon 😘😘😘

Lucie Schick, France
Thank you so much Sharon for my jumpsuit! It was beautiful and very well made!   

Rahel Kaisser, Germany
★★★★★

I wore the outfit for my wedding! Had so many compliments

Valeriya Popova, US

Los Angeles, CA